Staff
Minister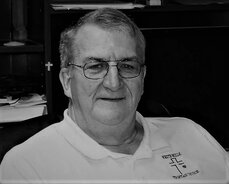 Tim Dennis
Tim has been the minister at White Mills for 35 years.
Associate Minister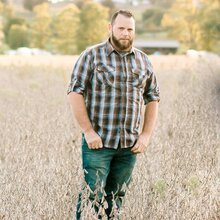 Michael Kelly
Michael has been serving with White Mills since January of 2021. He is currently working toward completing his degree in Biblical Theology at Louisville Bible College.
Youth Director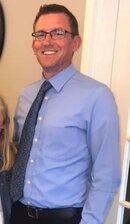 Jason Hayes
Jason serves our Middle School and High School youth as well as leads our media team. He also serves as the director for our UPWARD Soccer program.
Children's Director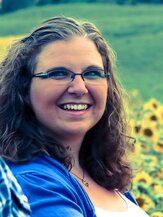 Charla Piper
Charla oversees programs and activities for our elementary and preschool children.